Bold, edgy and innovative artworks that add supreme WOW to your walls.

Take a blank wall, contact us for style and design advice, and you'll soon understand why we're the most innovative leaders in the industry.
We have original print designs to make your décor concepts uniquely come to life. Add a spark of bold colour, or a more subtle theme in gentler hues. Whatever you're looking for, our range will get your attention.
Showcased on The Block, in Vogue, Better Homes & Gardens, Home Beautiful and Inside Out Magazine, our supreme quality, Australian original designs are distinctive, affordable, and able to be supplied in customised sizes to work with your dimensional space.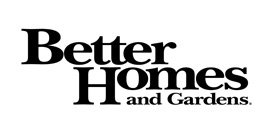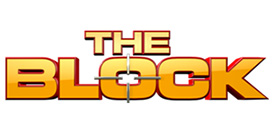 Full curation services for retail, commercial and hospitality.
A broad range of themes, artistic styles and framing options
The ability to print your works on a variety of substrates, and
Quick turnarounds on high volume orders, because we produce everything here in Australia!